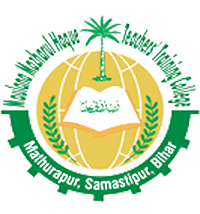 Maulana Mazharul Haque Teachers' Training College
مولانا مظہر الحق ٹیچرز ٹریننگ کالج
मौलाना मज़हरुल हक़ शिक्षक प्रशिक्षण महाविद्यालय
Recognized by ERC NCTE, Bhubaneswar, Affilliated to: L.N. Mithila University, Darbhanga & Bihar School Examination Board, Patna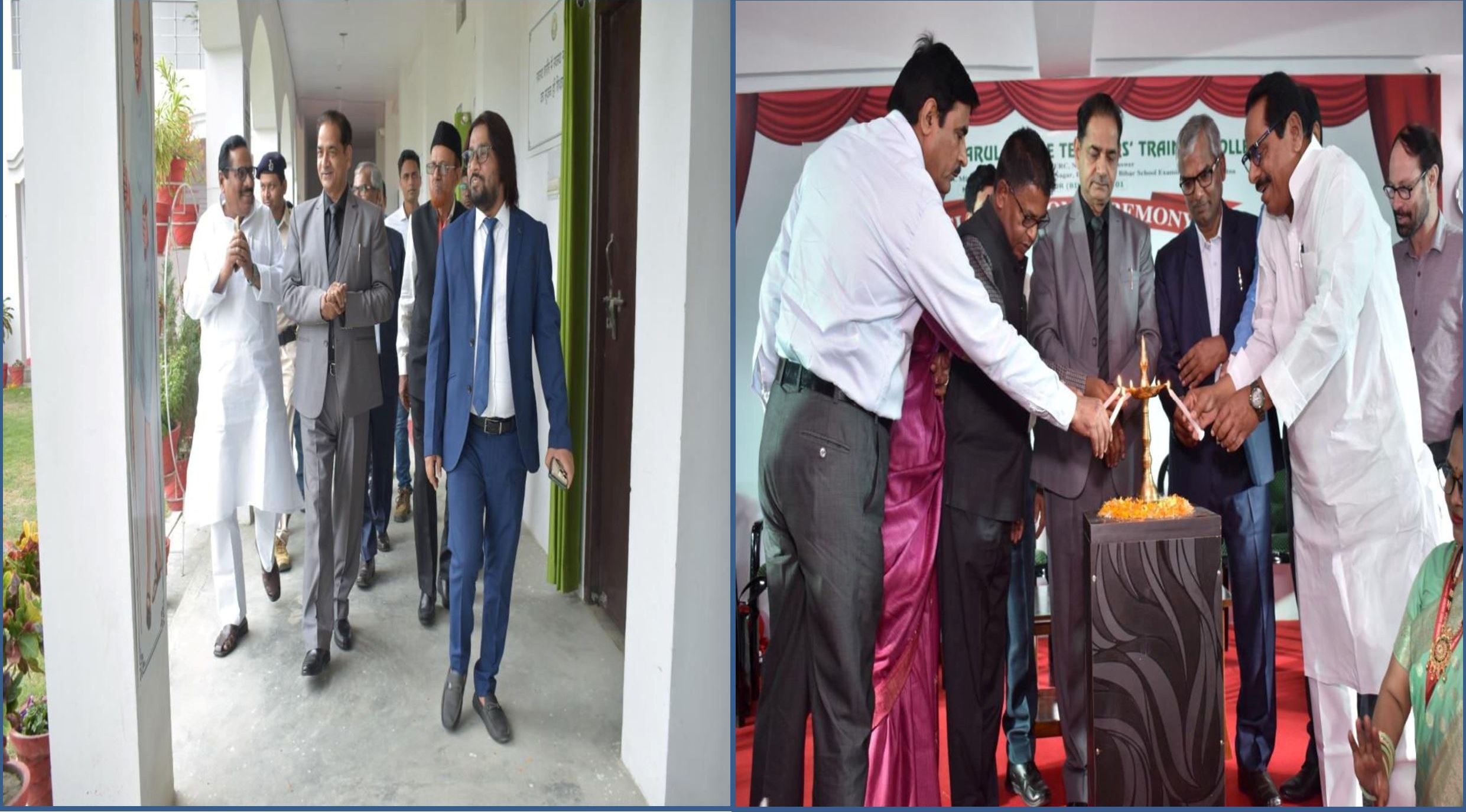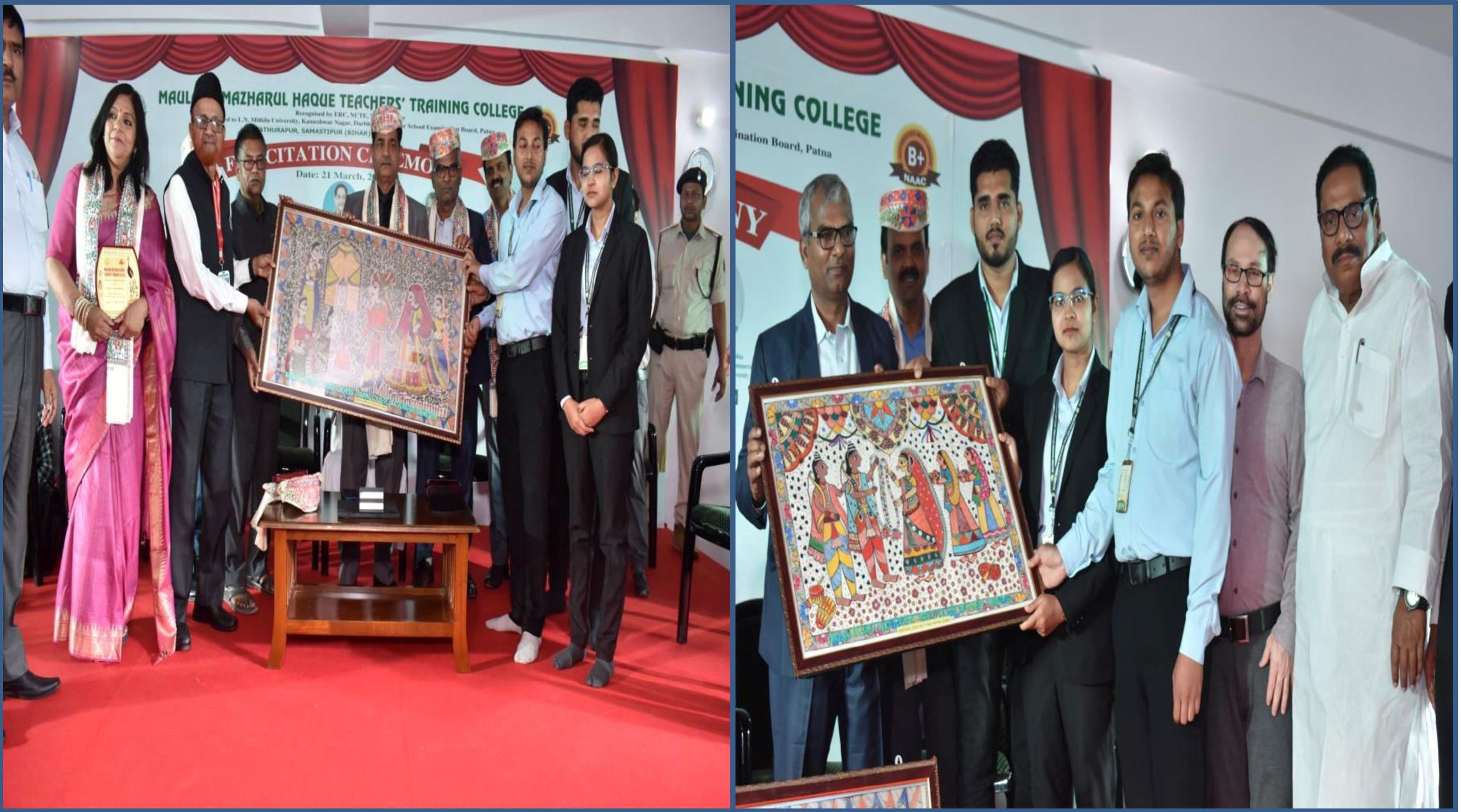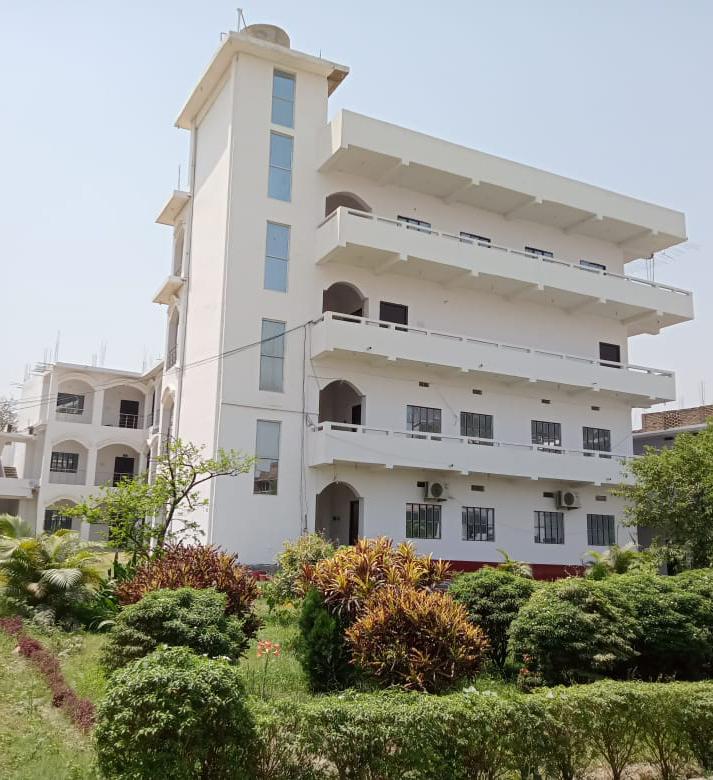 Welcome to MMHTTC
"Maulana Mazharul Haque Teachers' Training College" established to make this college as a pioneer in the field of education addition with human values and tradition. This organisation is run by "Maulana Mazharul Haque Welfare Society ". Our aim is to make our students as capable & innovative to produce new ideas in the field of education to enhance the opportunities and interest in education.
Updats/News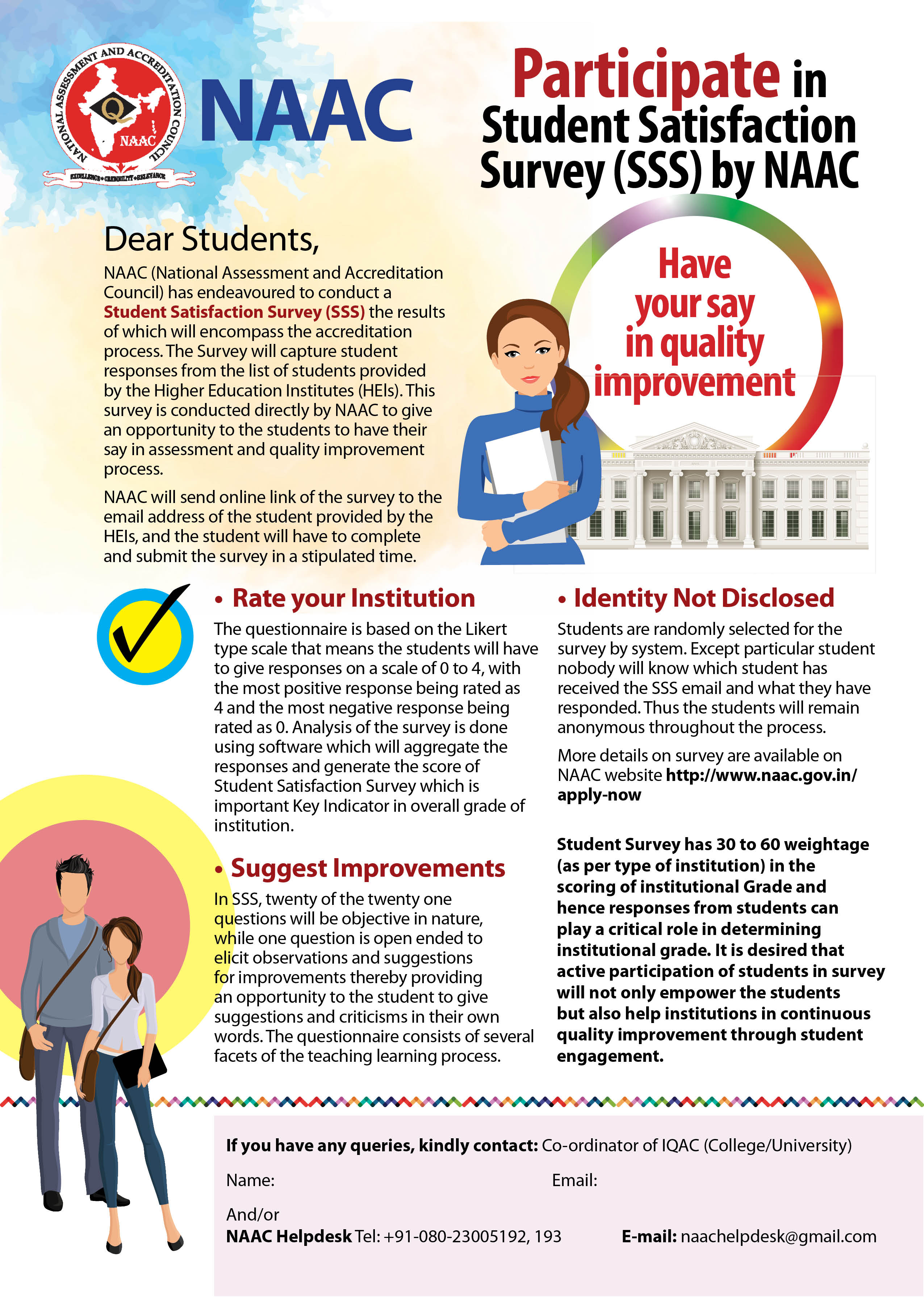 Infrastructure & Facility
MMHTTC have all mordern facility and infrastructure to serve the students best.
Total land area of College-9322.92 SQM
Bild up area of B. Ed & D.El.Ed Section-4058.08 SQM
Language lab
ITC resource centre
Read More
Academic
We launched AcademicInfo with a mission to provide free, independent and accurate information and resources for prospective and current students.