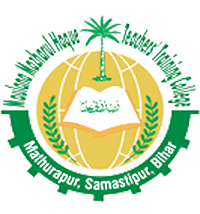 Maulana Mazharul Haque Teachers' Training College
مولانا مظہر الحق ٹیچرز ٹریننگ کالج
मौलाना मज़हरुल हक़ शिक्षक प्रशिक्षण महाविद्यालय
Recognized by ERC NCTE, Bhubaneswar, Affilliated to: L.N. Mithila University, Darbhanga & Bihar School Examination Board, Patna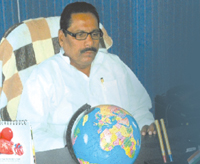 Message from Chairman Maulana Mazharul Haque Teacher's Training College is named after great freedam fighter educationist & thinker Maulana Mazharul Haque. The college is located in a natural environment. Open space and greenery all around the campus coupled with vast play-field well equipped laboratory and library, housed in abeautiful building make the college somewhat distinct and unique. The college is working on the guiding principal of Prophet Moohammad "Education is necessary to each man and woman". Education is not merely acquiring knowledge gathering and co-relating fact, it is to see the significance of life as a whole. Good education is "that which is guided with knowledge and inspired by love" I shall sincerely endeavor to release these lofty ideas with the help of our dedicated faculties and guidance of visionary management. I hope the students of this college will have a very comfortable and fruitful stay over and learn a lot for making an education society.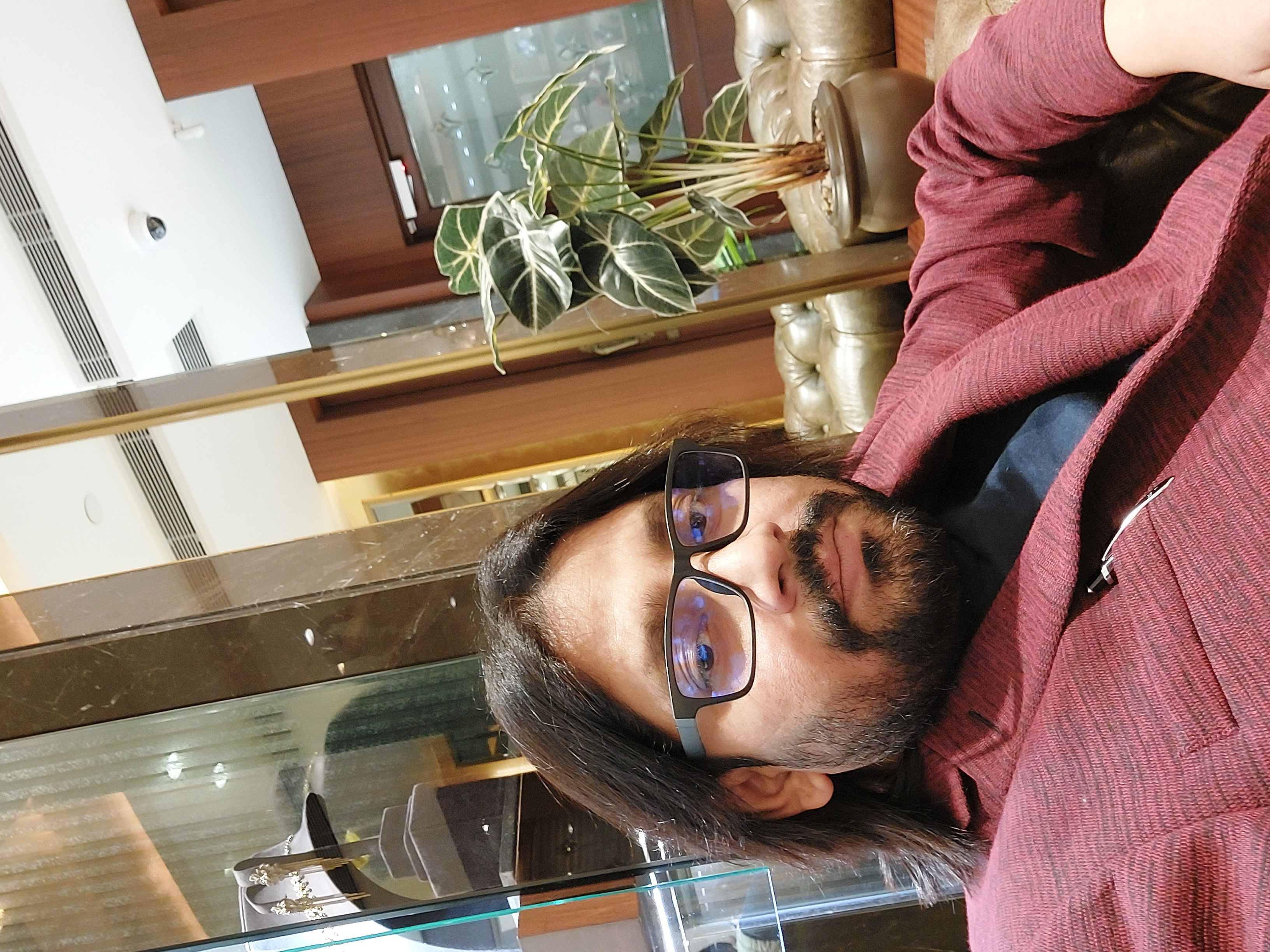 Message from Secretary It is very rewarding to find the right career & be on right track. Do you enjoy being creative?, do you enjoy make people happy? Do you enjoy work that is always challenging? If you do then the education sector is for you. This is a great time to be in the Teacher Education where you not only find your career but construct the future of the nation also. Invite you to come with us, I think you will find that our outstanding faculties, facilities equipment and curriculum offer an excellent value in teacher Esucation. Do you have the passion to hold the power of creating a better future of the nation? This Institution has the program to help you in achieving your goals. If you know where you want to go, we help you to get there!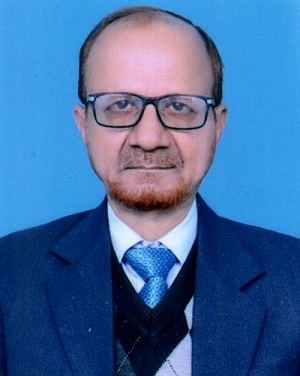 Message from Principal I am delighted to welcome all the students to Maulana Mazharul Haque Teachers' Training College, Mathurapur, Samastipur which caters to the education needs of students of the region with a view to build up the youth of today to emerge as professionals of highest order for the Nation. The isntitute forms part of a vast campus with open space specially designed for students to develop their skills in both academic and cultural and also internet facilities have been provided. The energetic and seasoned faculty members are committed to foster the course of qualitative professionals. The Institute is committed to impart quality teacher training to prospective teachers. I extend my good wishes for the success of all the students who are real beneficiaries of the facilities and hope that the programme will inculcate to be a prospective teachers for further transmitting it to the students.